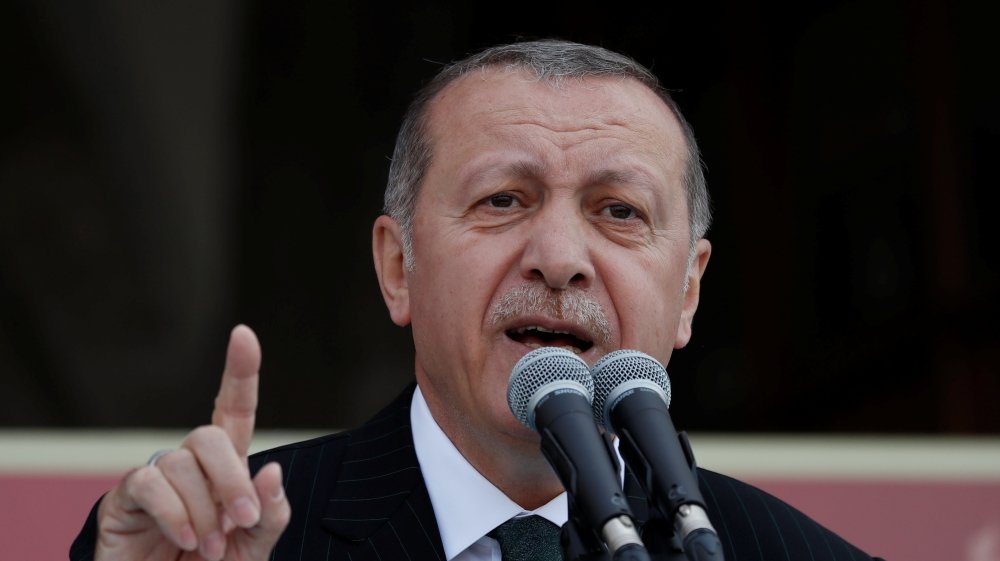 According to Alex Jones from his video today, he discusses how Turkey has made threats to "burn down Europe" if the Turkish government isn't listened to. Alex Jones states that Turkey is turning towards radical Islam. Now, Turkey has recalled its diplomats from the U.S. and Israel over the deaths in Gaza. He states "that's a sign of war"…You can watch his video below:
The Hill reported that it was true that the diplomats were recalled back to Ankara.
"Turkish Deputy Prime Minister Bekir Bozdag told Turkish state media that the diplomats would return to Ankara after dozens of Palestinians were killed along the Gaza border on Monday…A spokesperson for the Turkish Embassy in Washington, D.C., later confirmed the decision to the news outlet, telling CNN it was not clear how long the recall would last."
Aljazeera reported that the removal "had been declared in solidarity with Palestine."
"The move came just hours after Israeli forces fired live ammunition, tear gas and firebombs at Palestinians protesting along the coastal enclave's fence with Israel, killing at least 55 people and wounding more than 2,700 others.
Ankara also called for an emergency summit of the Organisation of Islamic Cooperation (OIC) to be held this week – possibly on Friday – and a UN General Assembly meeting over Israel's use of force, Bozdag added."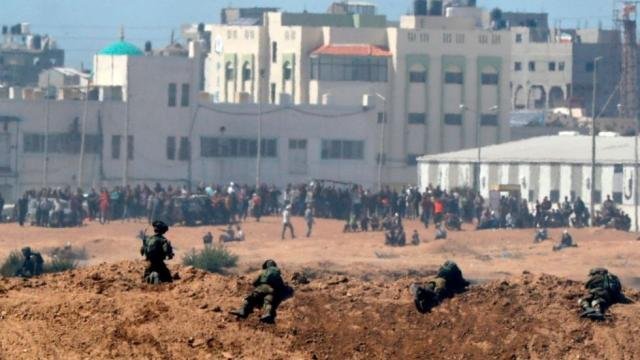 Source
Even though Turkey is a part of NATO, it has continually voiced its opinion over the violence from the decision of moving the Embassy among other things. This is all coming at quite a time! Things are developing closer to towards WW3! What do you think of all of this? Leave your comments below! To find out more about Christ's return and End Times events check out the links below!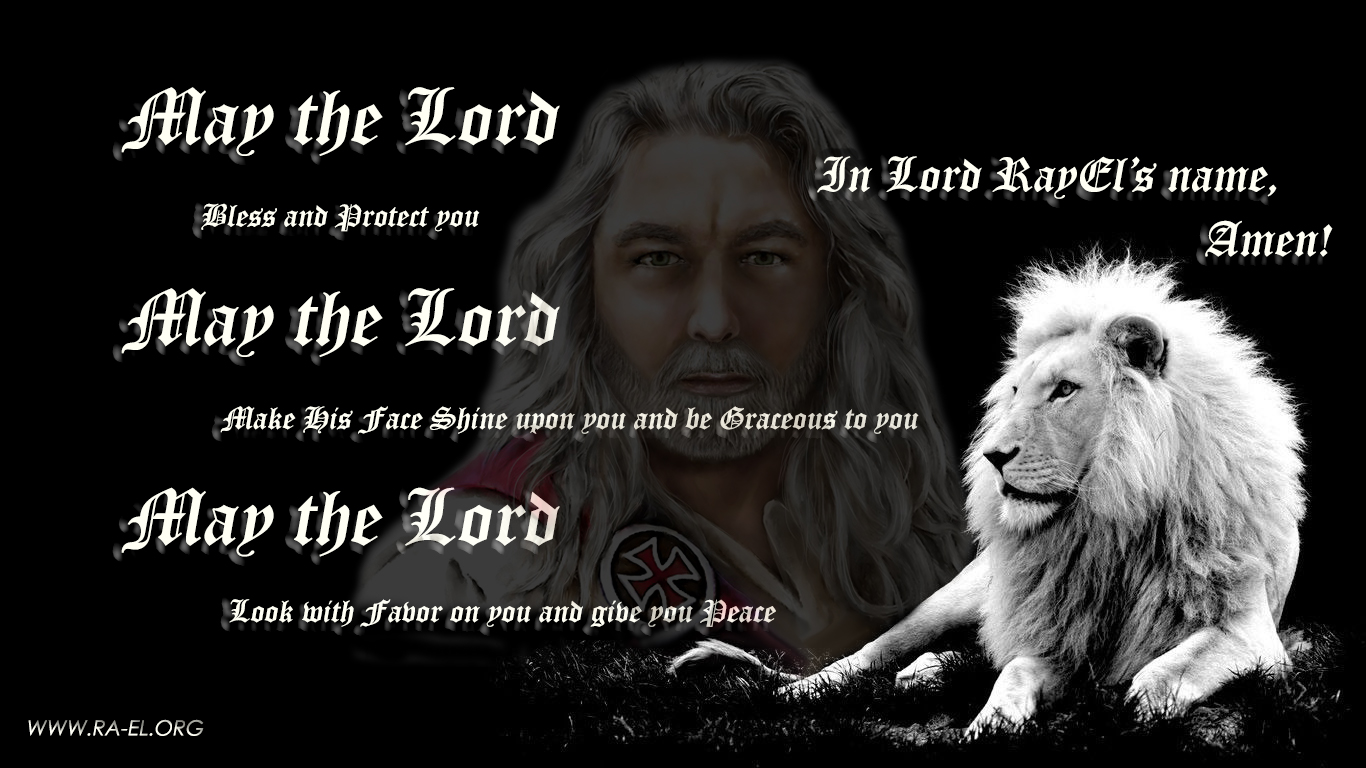 Note: All images not cited are my own or created by me.
Be well!
(Visited 18 times, 1 visits today)
Please follow and like us:
467total visits,1visits today