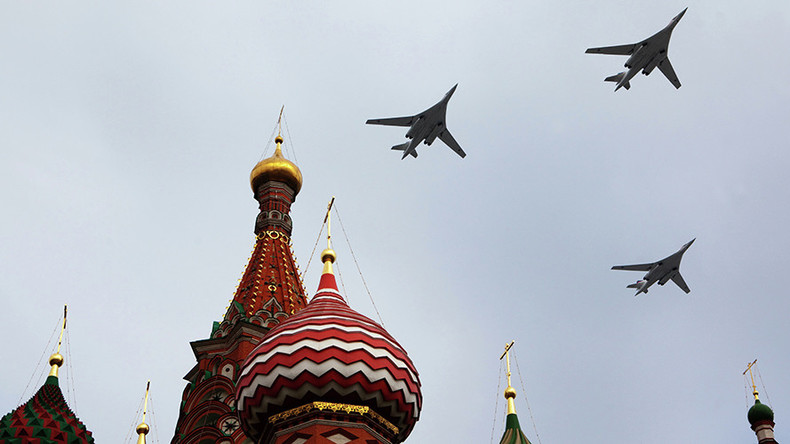 Wealthy businessmen from the Middle East, Australia, and Greece, have asked
Russian aerospace
and
defense company
Tupolev to turn the Tu-160 strategic bomber into a private supersonic plane, according to the company's lead designer Valery Solozobov.
"Big business tycoons from different countries keep asking us to make a personal supersonic plane based on the missile-carrying Tupolev Tu-160 or the long-range Tupolev-2M3 bomber. We get such messages regularly, some of them through the Russian defense agency Rosoboronexport," Solozobov said, as quoted by TASS.
According to the engineer, the project, eyed by foreigners with deep pockets is feasible. The manufacturer reportedly could design a small supersonic passenger jet, if there were a businessman or a group of investors ready to finance the enterprise.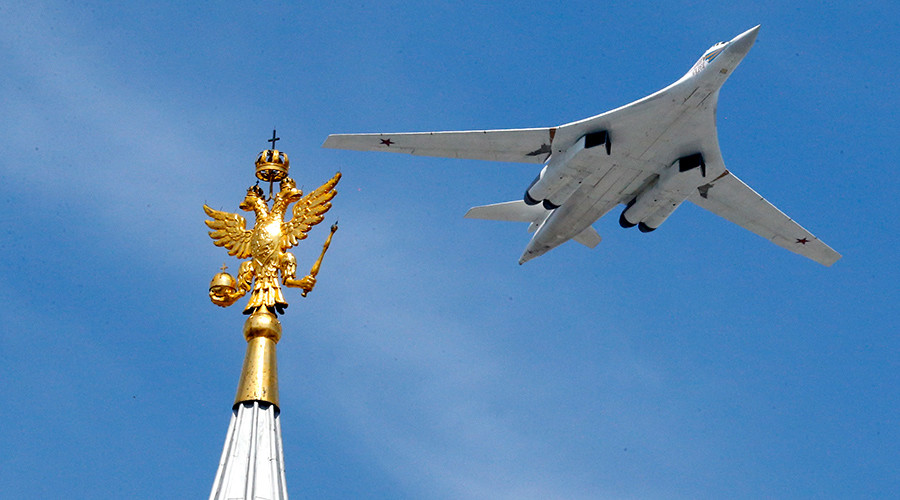 "I think it could be possible to make a supersonic business jet in the near future. It would be small-sized, having a long flying range, and could carry up to 25 businessmen a distance of several thousand kilometers in a couple of hours. We have the capacity to make such a plane, but we need a customer order," he said.
Solozobov said converting the Tu-160 into a passenger plane could be a really costly project. Business class jets do not need a variable shape wing, according to the engineer.
"It is far less expensive to build a new plane without deploying the know-how used in the design of the Tu-160. The retractable canards might be used, but they are not always necessary. Besides, most of the Tu-160 technology is secret, so building even a passenger configuration of this plane for private clients would be wrong," he said, stressing that all the requests had been turned down so far.
(Visited 32 times, 1 visits today)
Please follow and like us:
188total visits,1visits today