A UFO conspiracist has uncovered what he believes is proof that the moon landings were fake, although his detective work has drawn criticism.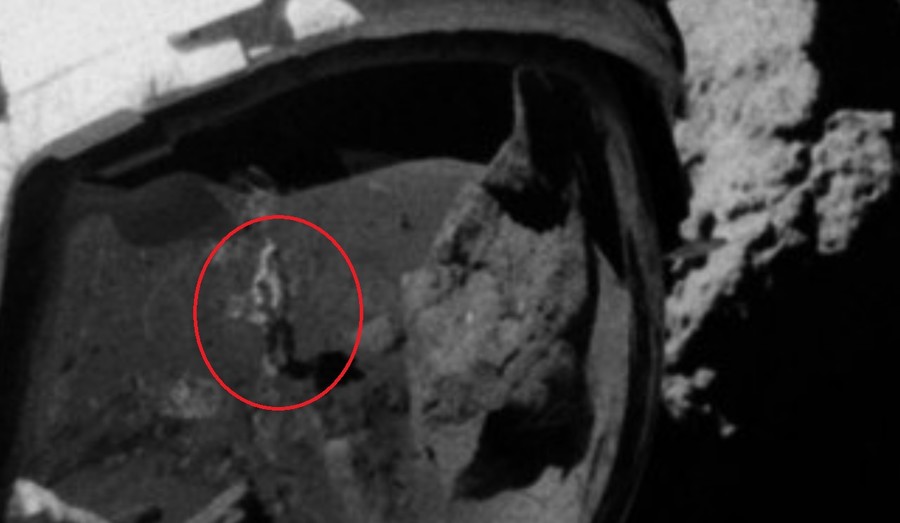 "Does Astronaut's visor reflection show a stagehand on the Apollo fake Moon set?" is the question posed by Streetcap1, who shared his recent discovery on YouTube.
The photo in question is taken from the Apollo 17 mission, which took place in late 1972. Eugene Cernan and Harrison Schmitt spent about 22 hours exploring the surface and were the last humans to walk on the moon.
The moon landings have been the source of scepticism for conspiracy theorists ever since astronauts Neil Armstrong and Buzz Aldrin set foot on the moon in 1969.
According to Streetcap1, who took a picture of the NASA image using his "software," the astronaut's visor reflection appears to show a man "not wearing a spacesuit," standing on the moon.
Please follow and like us: